It's been a while since we showcased fan art created by our players, so we've gathered some of the recent pieces of the community's artwork to share with you today. Check them out below:
Witch in Elder Darkseer Set by Jorsch84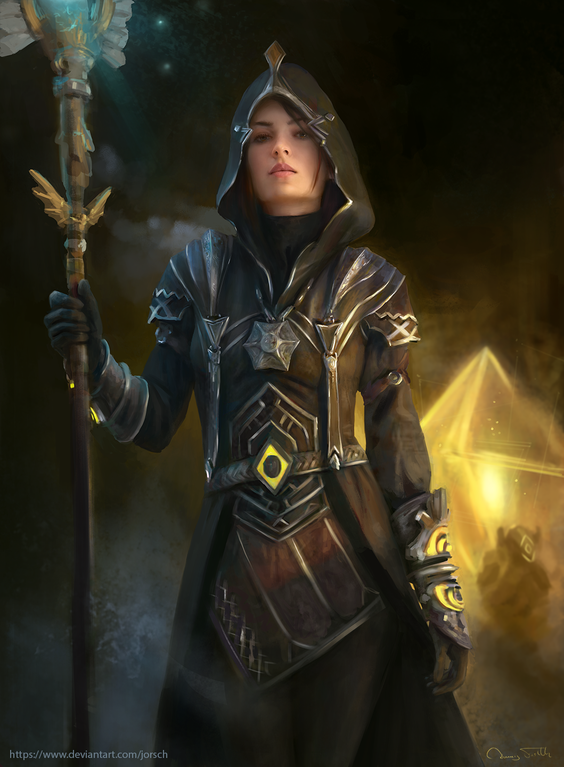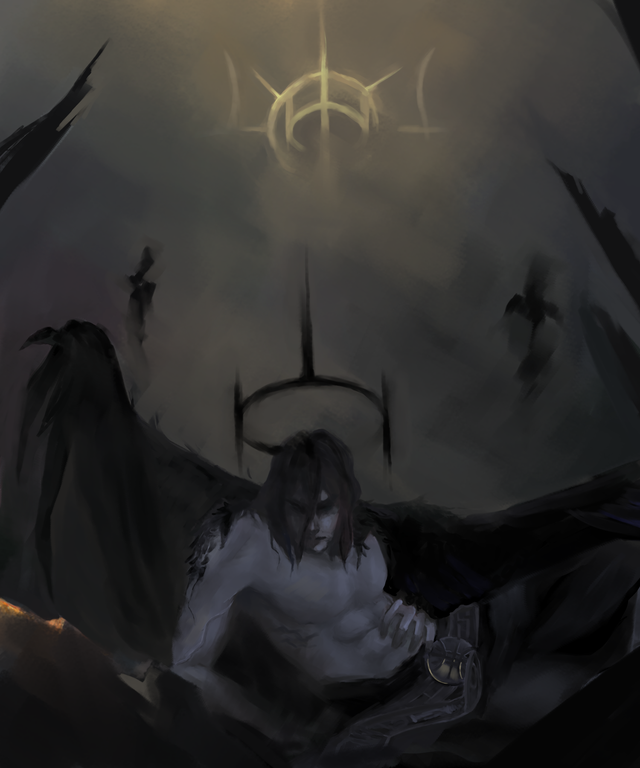 Wraeclast Men'sHealth #11 by Kardalak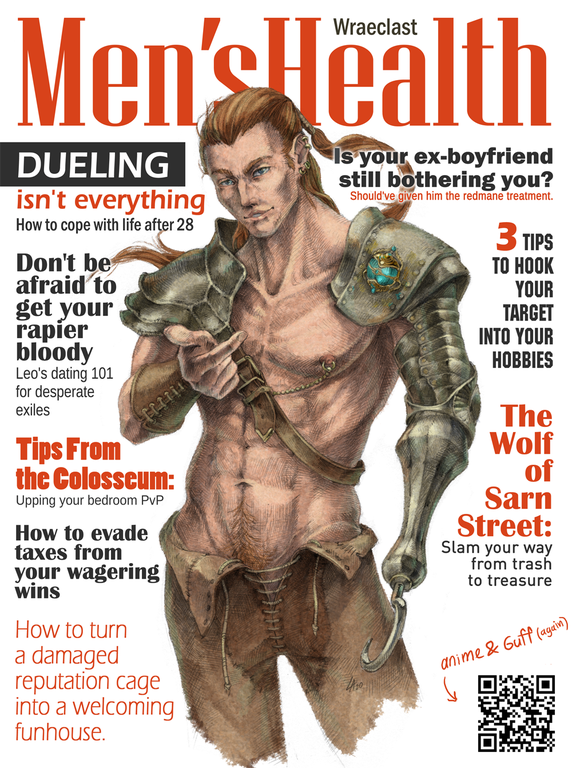 Devourer Fan Art by turdpudge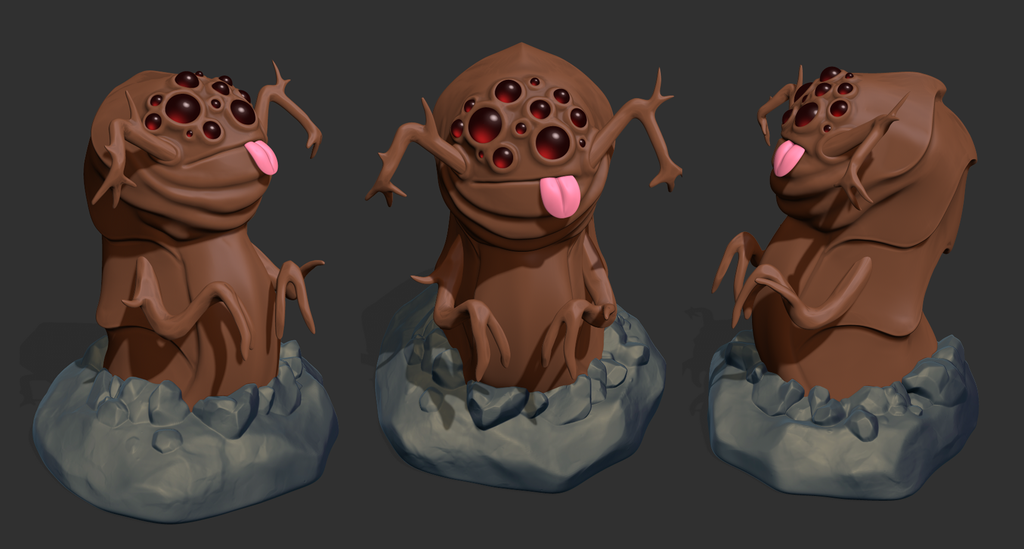 We also have another dedicated Exile who has immortalised Path of Exile on his own body. Just look at this epic Pantheon piece on
blackmamba2702's
back!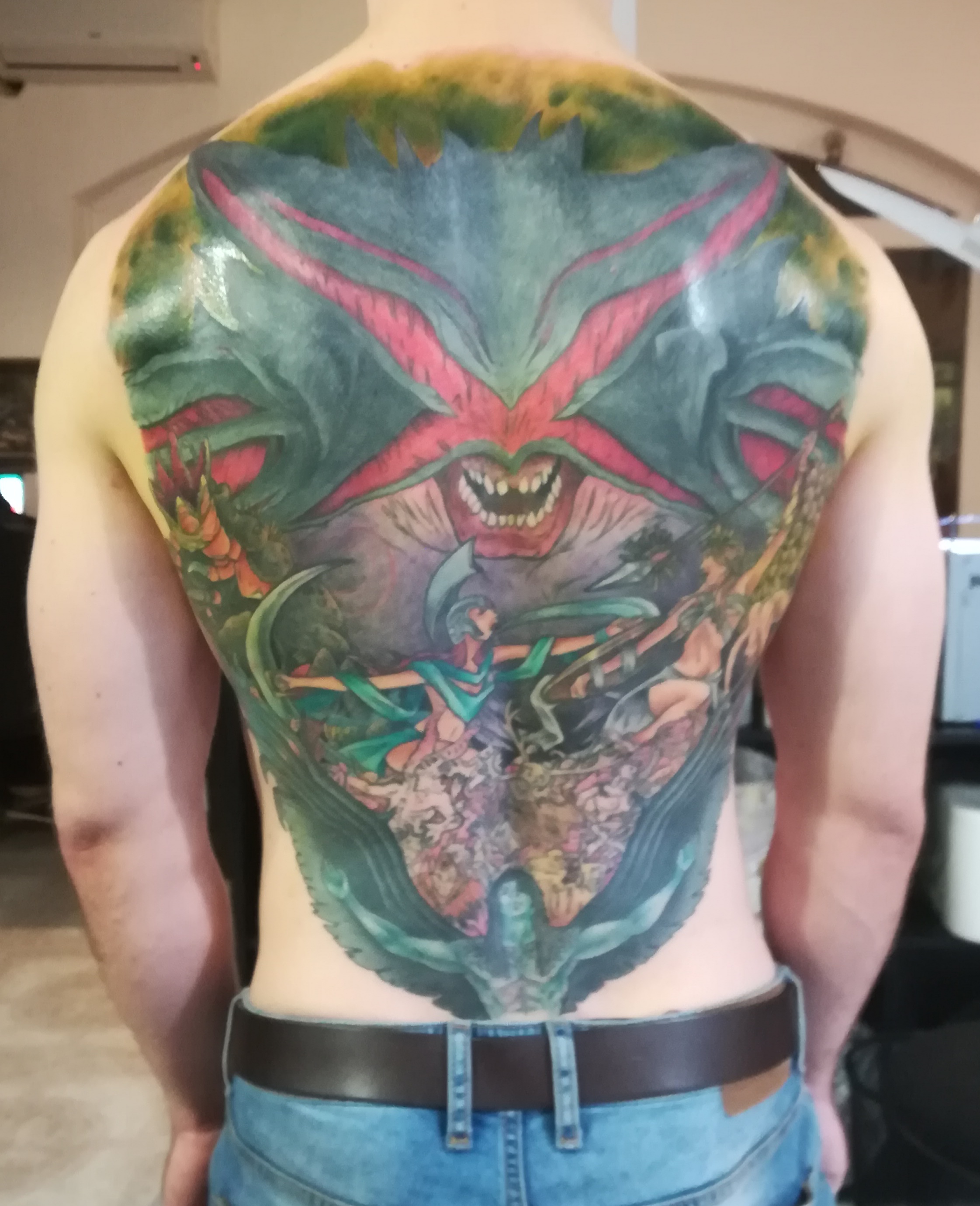 We're always happy to see fan art inspired by Path of Exile. If you want to share your talents with us and the rest of the players, just submit your artwork to the
Community Showcase forum section
or our
subreddit
.
Report Forum Post