If you're a fan of gloomy-looking cosmetic effects, don't miss out our new Balefire Back Attachment. Made of dark bones, this back attachment matches a decent number of armour sets. Try wearing the Balefire Back Attachment with the
Demon King Armour Set
combined with the
Smoking Hood
,
Holy Eyes
and the
Innocence Character Effect
. Complete your look with the
Sin Sword
and
Sin Shield
. Have a look at the whole outfit: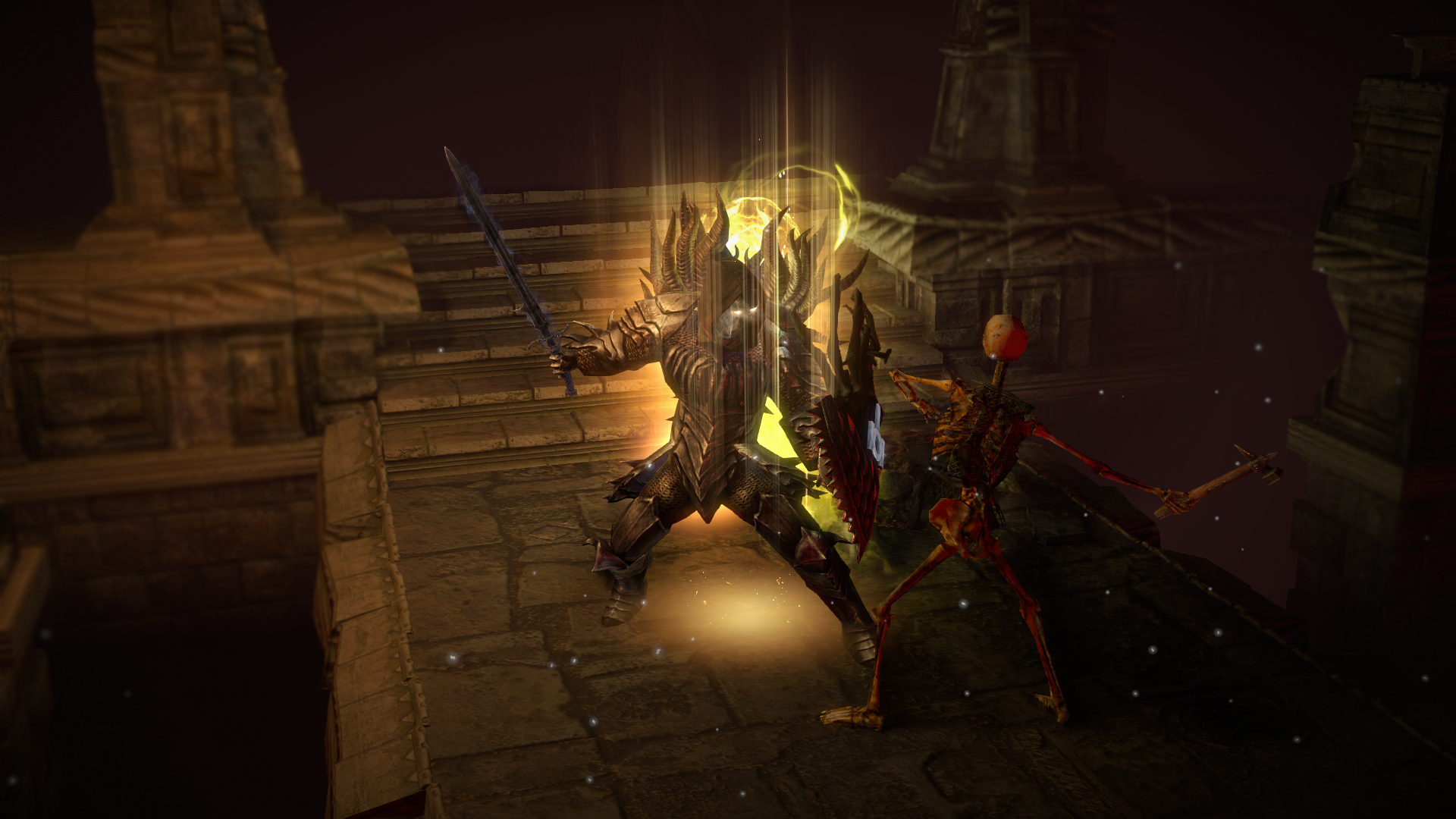 Check out the full video of the Balefire Back Attachment below or click
here
to get yours.
As always, thank you so much for your support!
Report Forum Post