The Dragon Hunter Apparition Effect creates a fiery apparition that periodically looms above your character. It's a great choice for those who want to make their Dragon Hunter outfits even more foreboding!
The apparition is a natural fit for all things Dragon Hunter, like the
armour set
,
wings
,
weapon effect
,
weapon skins
,
character effect
,
footprints
and
pet
.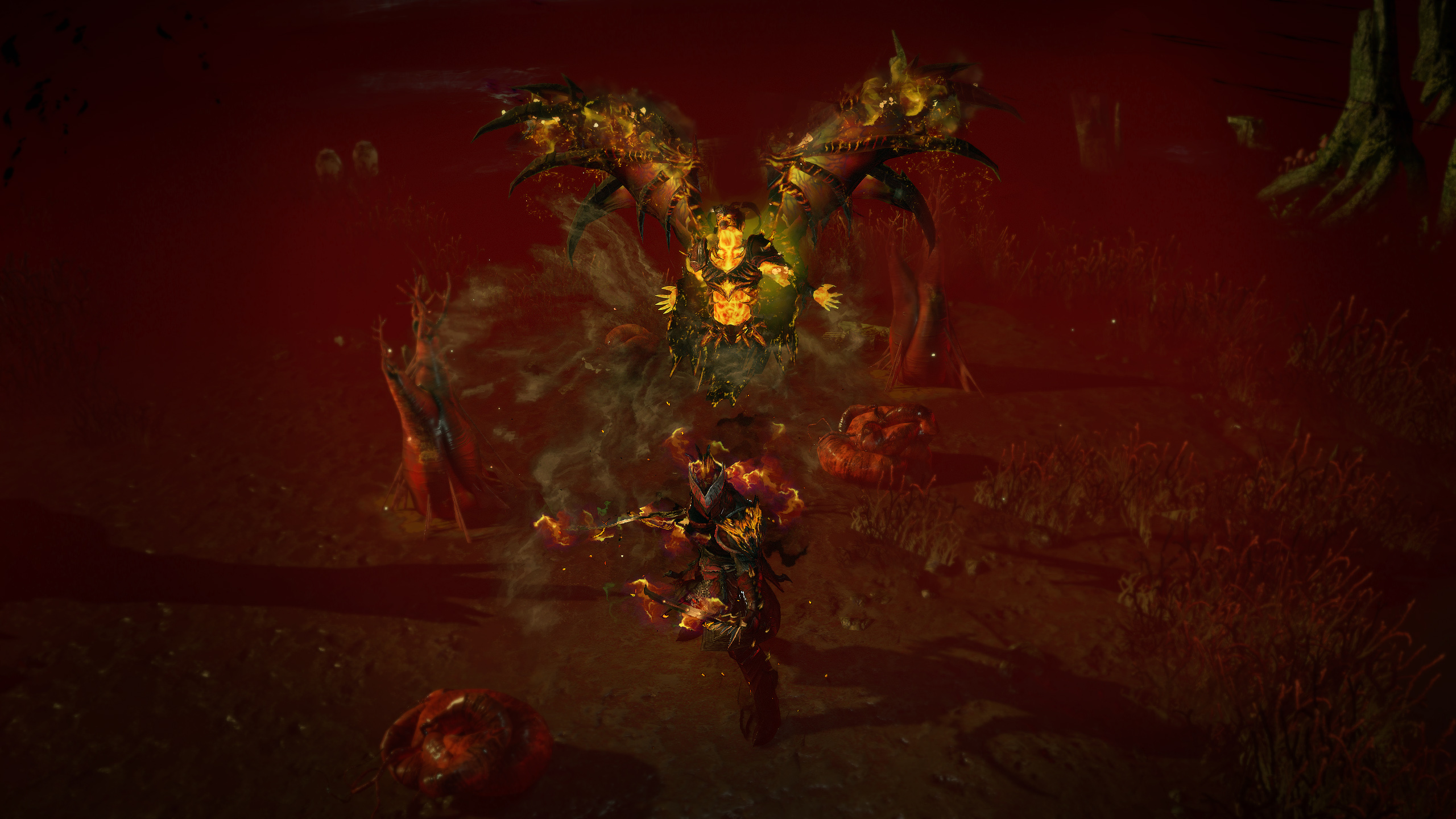 If you're looking to mix and match your existing microtransactions, it also works well alongside other infernal and fiery microtransactions like the
Infernal Armour Set
,
Infernal Wings
,
Fire Character Effect
,
Infernal Weapon Effect
and the
Titan Weapon Skin
.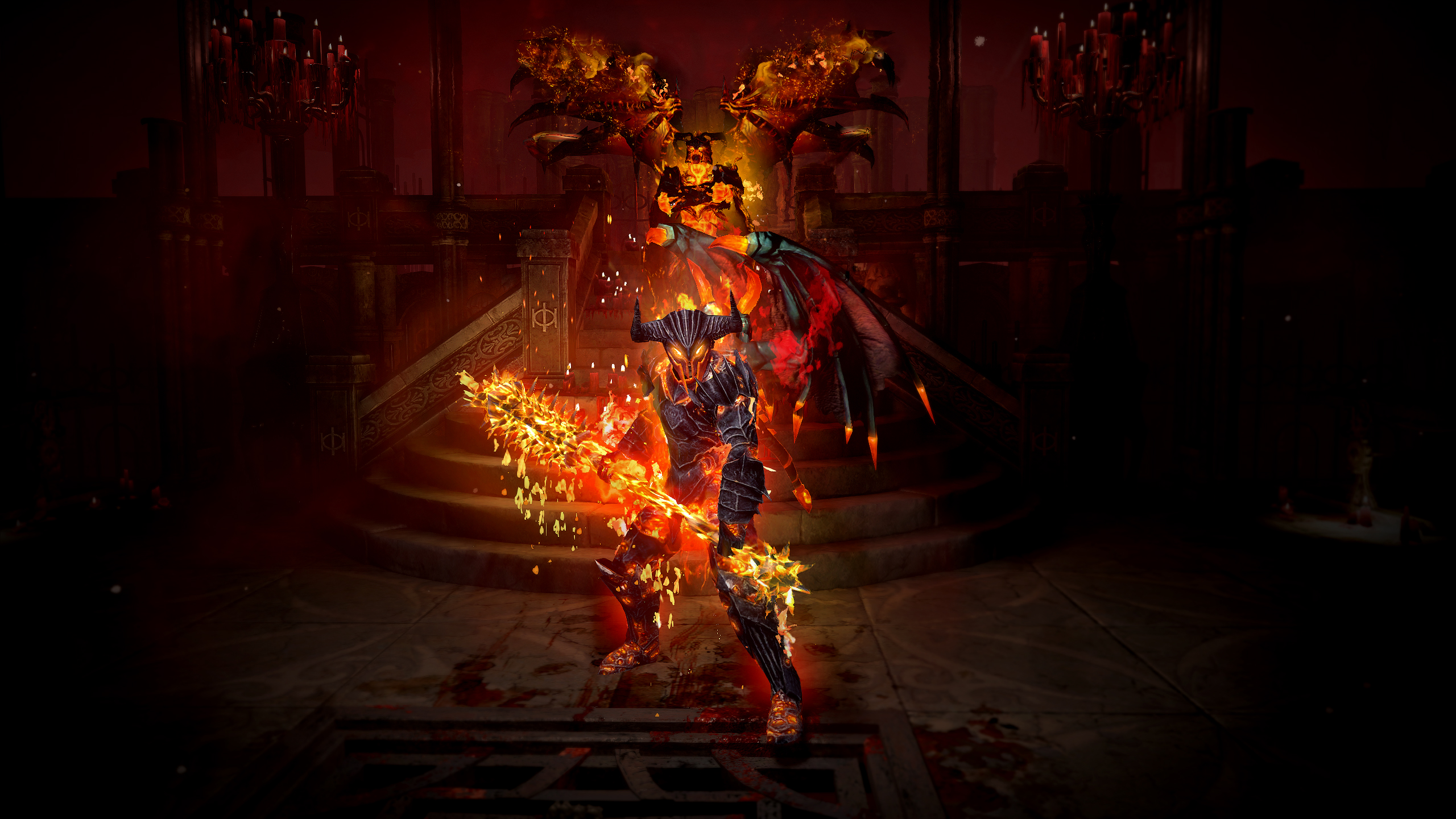 Thanks for your support!
Report Forum Post