If you're a fan of fiery things, don't miss out on the new Dragon Hunter Bow and Quiver! Watch the full video below or click here
here
to get your Dragon Hunter Bow and Quiver.
This formidable flaming bow and accompanying quiver skin perfectly matches other Dragon Hunter cosmetics and complements many other outfits. Try out the blazing combination of the
Pyre Knight Armour Set
with the
Infernal Skull
,
Fire Horns
and the Dragon Hunter Bow and Quiver with the
Dragon Hunter Weapon Effect
applied to the bow.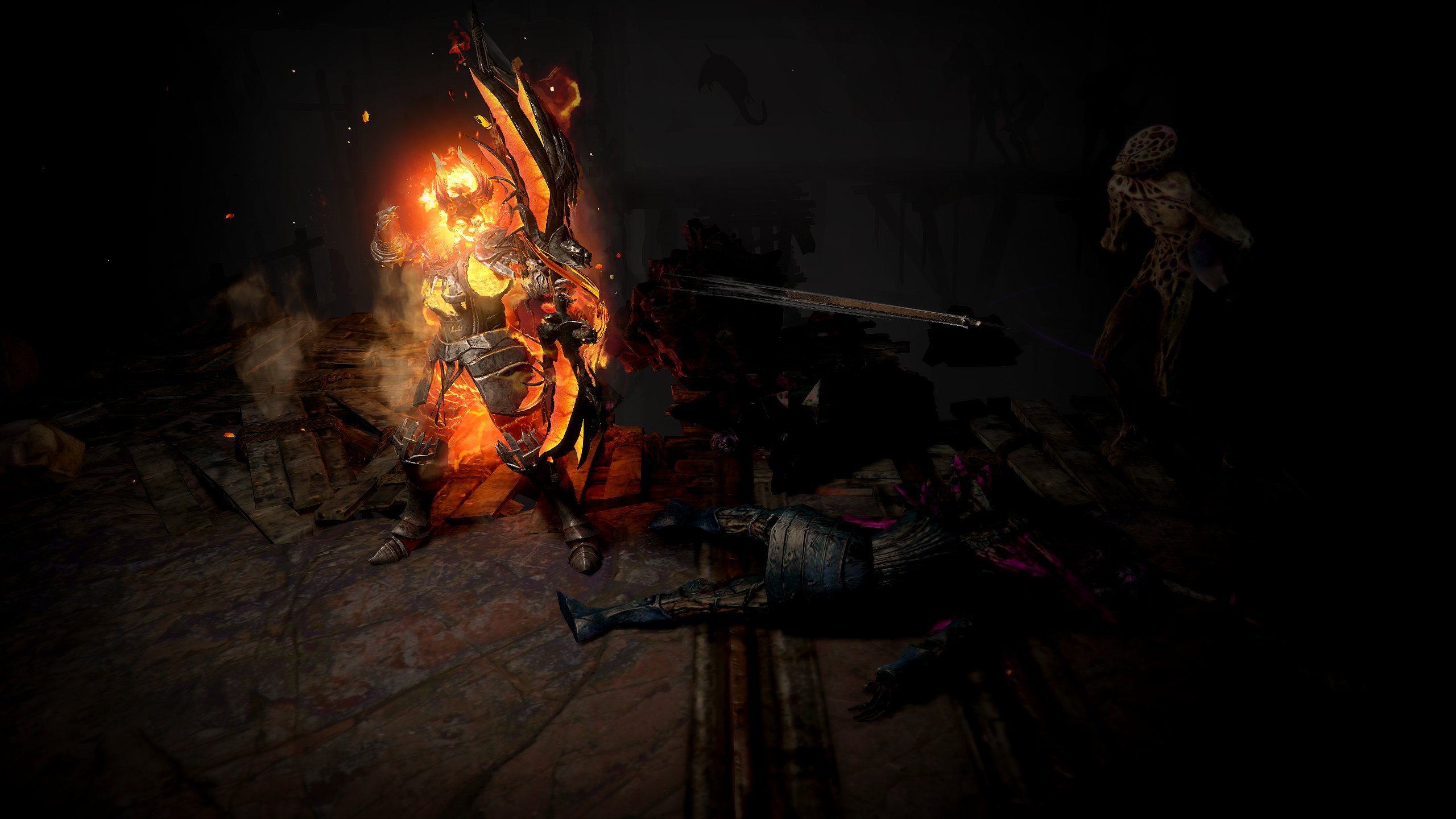 Thank you for your support!
Report Forum Post