Since the launch of the Delirium expansion, our players have not only been actively playing the league, but also expressing their talents in the form of Path of Exile-themed fan art! Check out the recent submissions from our community creators below.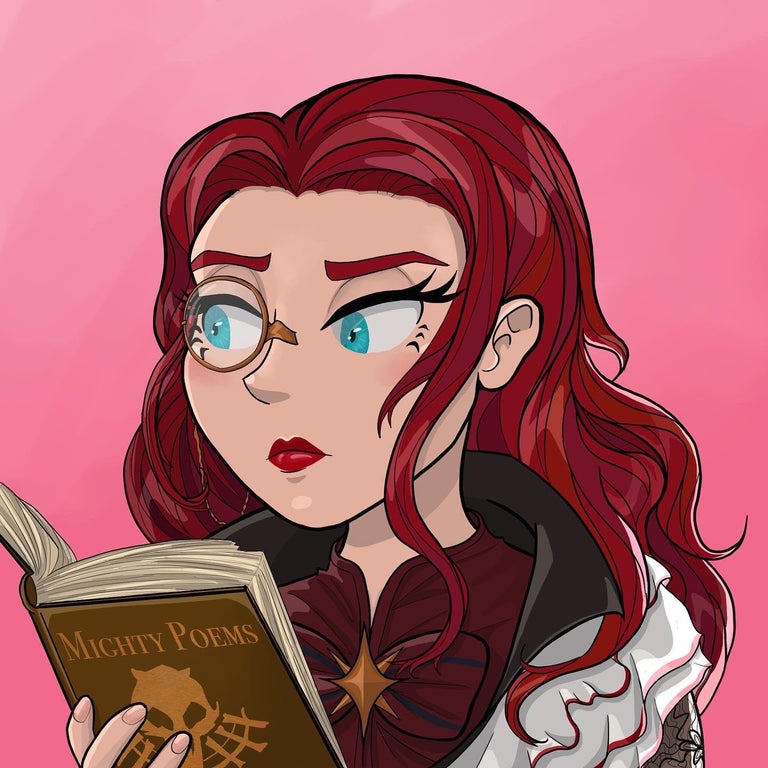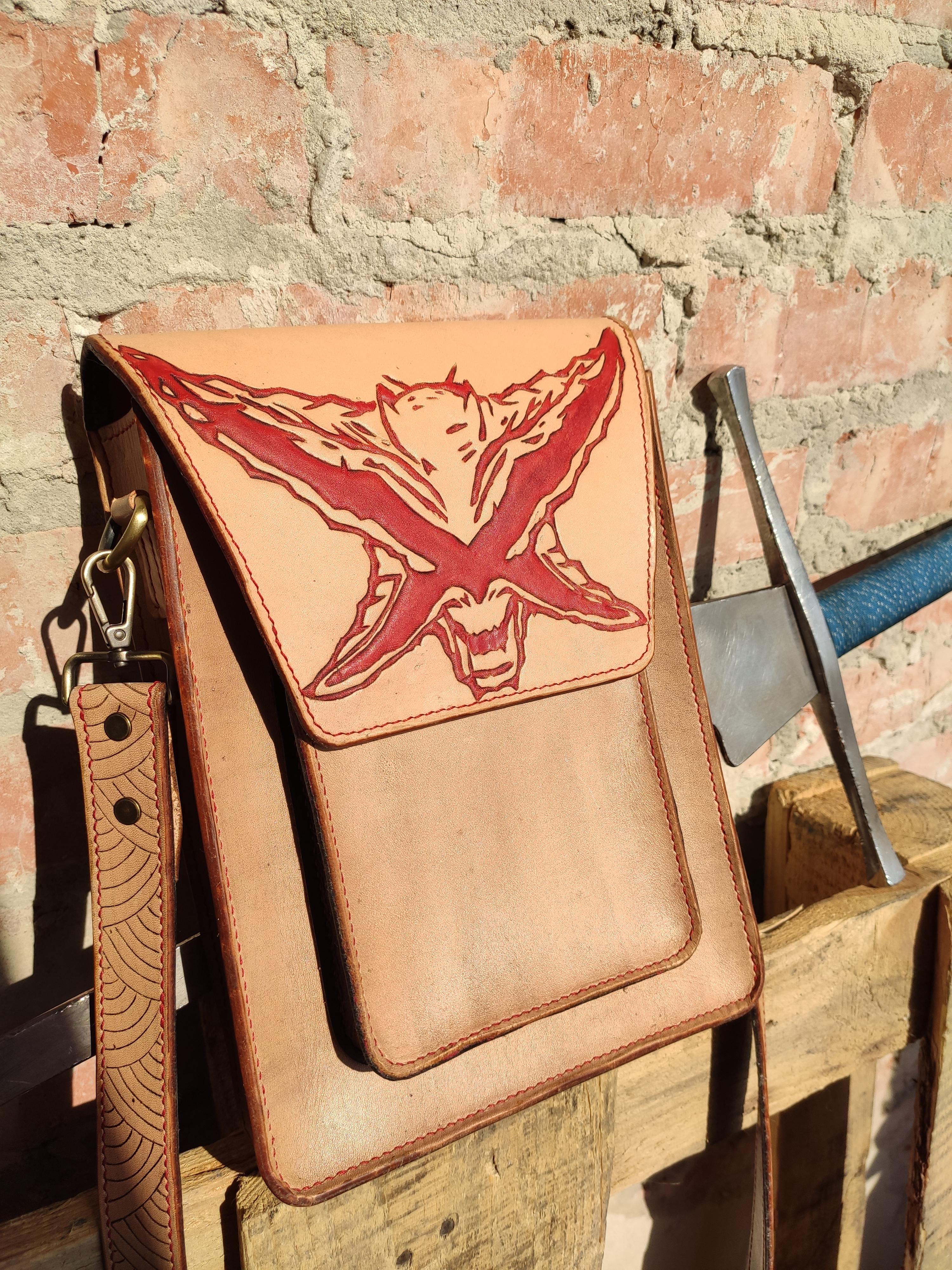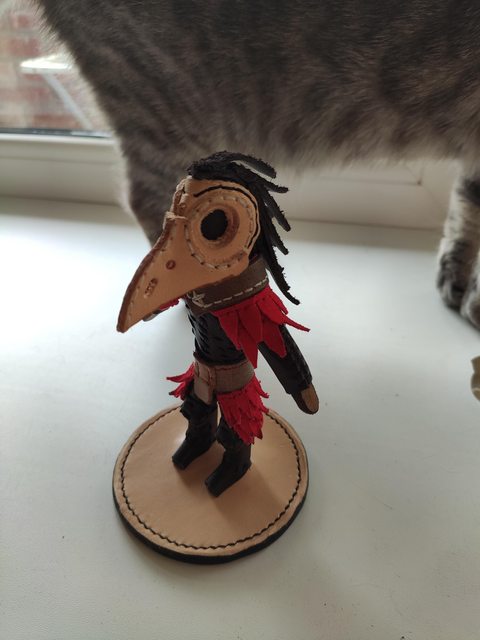 Kitava and Mjölner Pixel Art by Sobolenok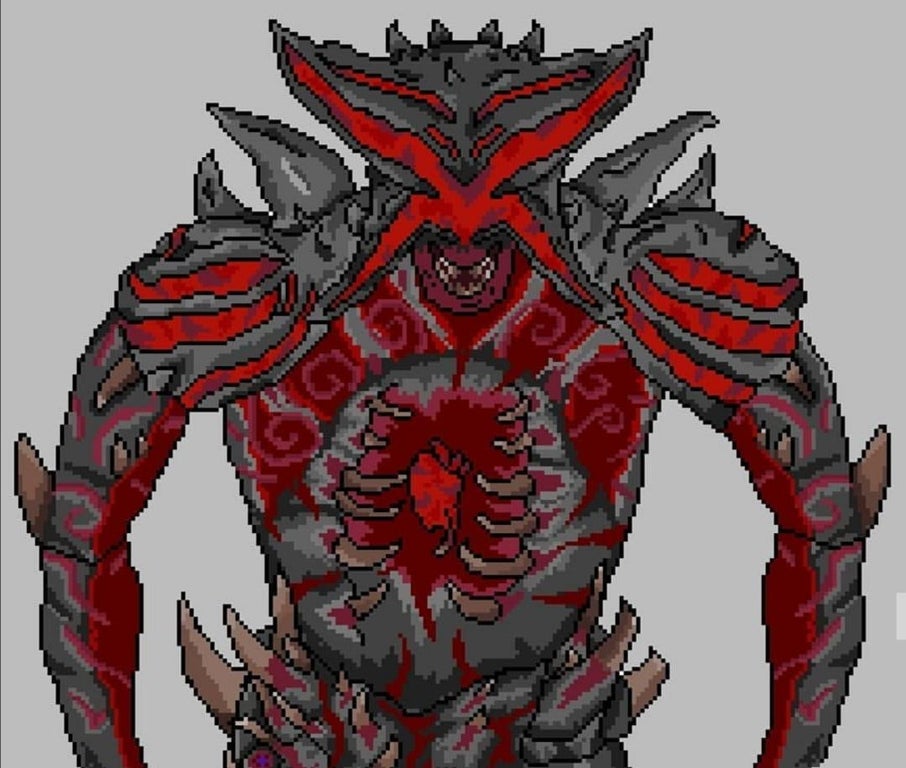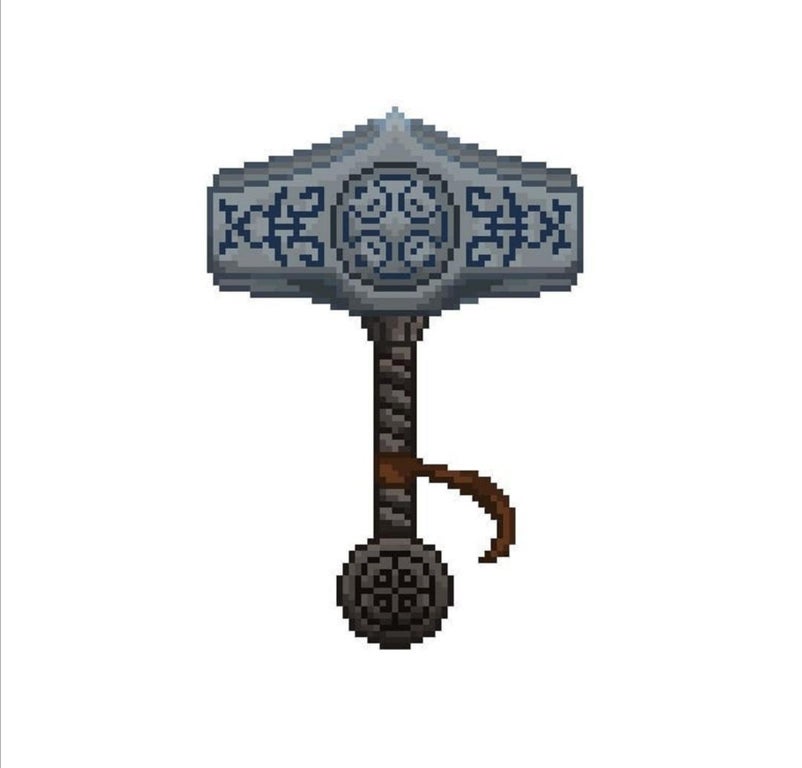 Delirium Fan Art by yy6242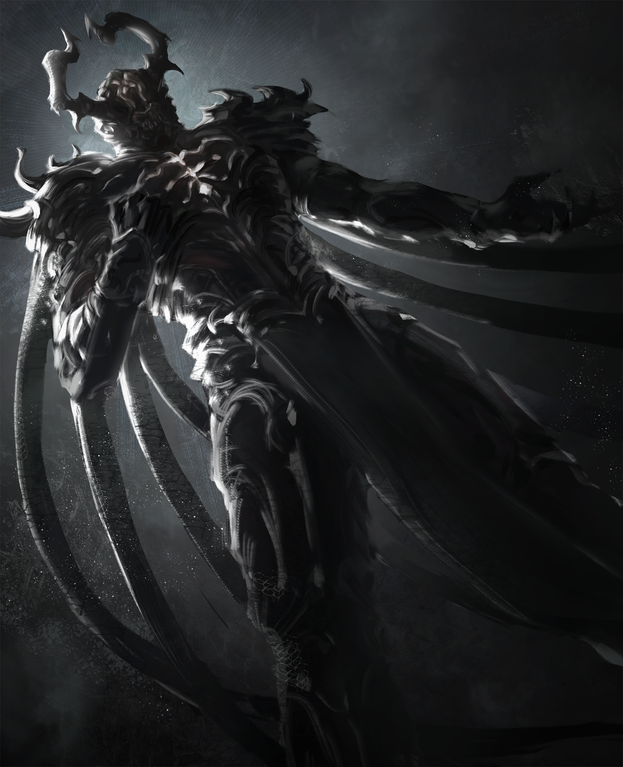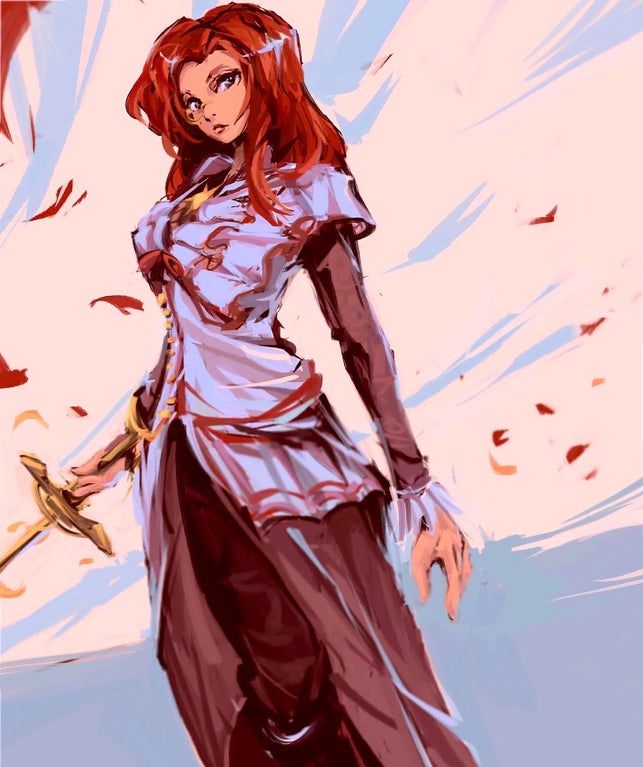 Wraeclast Men'sHealth #12 and #13 by Kardalak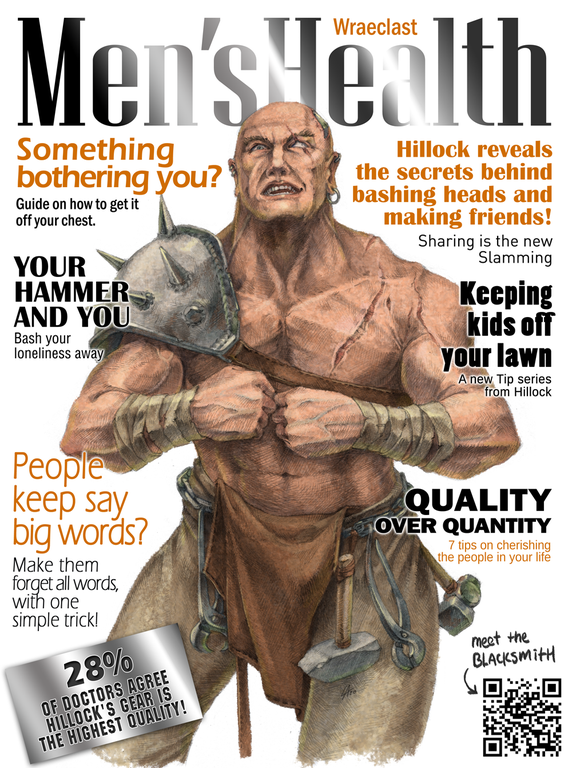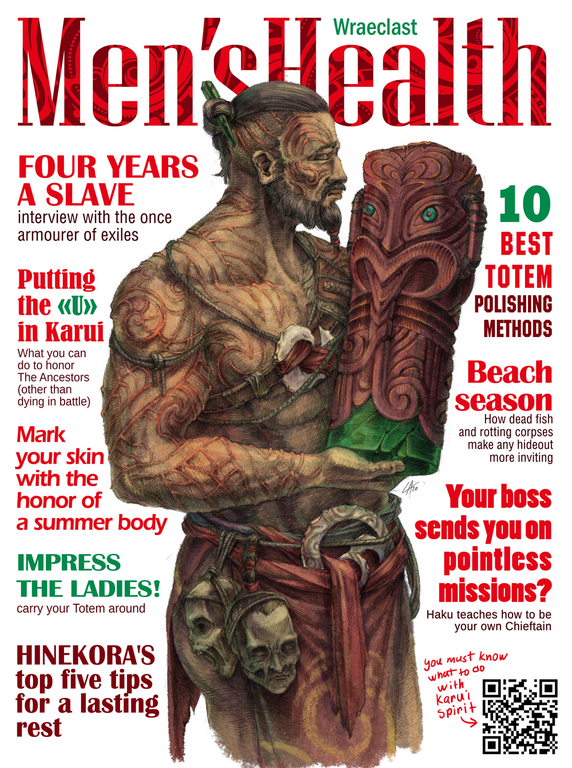 Malachai Figurine by D0nCarlito
Delirium Remix by eko1991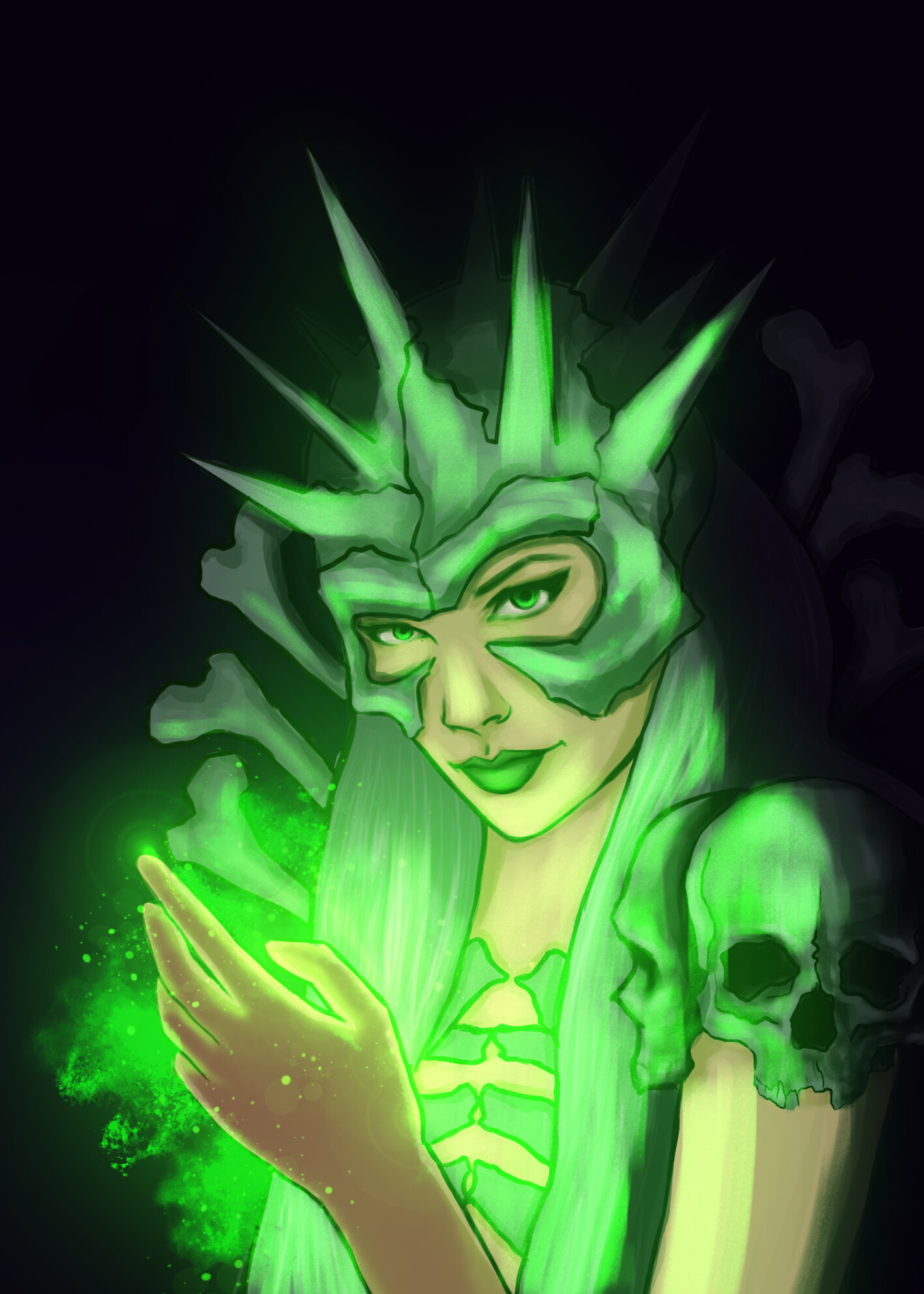 Cospri's Malice 3D Fanart by darkminaz (click here to view the full version)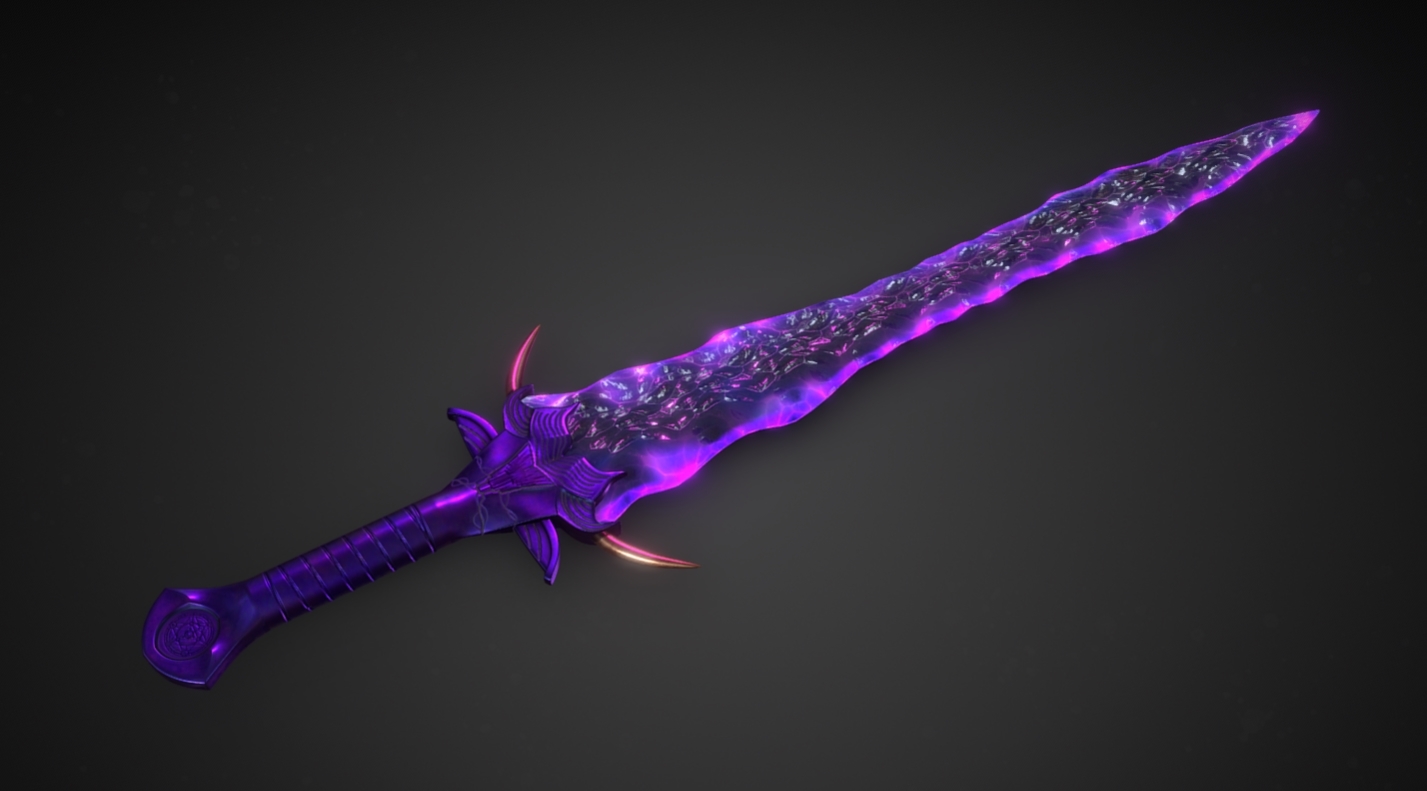 We'd like to thank our players once again for their amazing fan art. Keep it up!
Report Forum Post